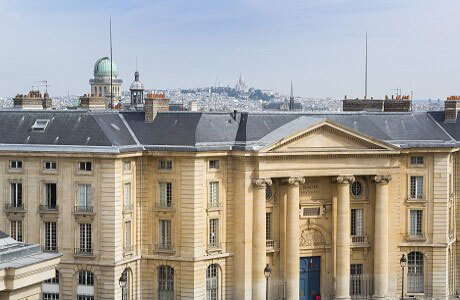 Pay early, pay less ! Get the lowest rates by booking in advance.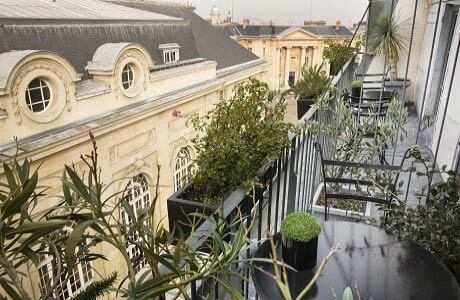 Book 4 Nights for the price of 3 is the perfect excuse to stay and enjoy a complimentary night of luxury with us !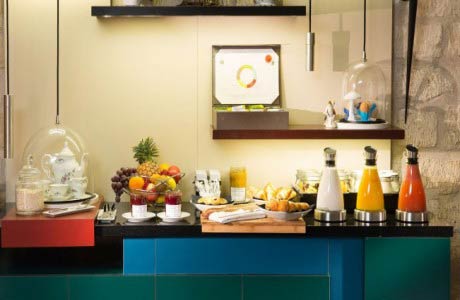 Enjoy our tasty, filling breakfast during your stay. Can be taken downstairs or served in your room.